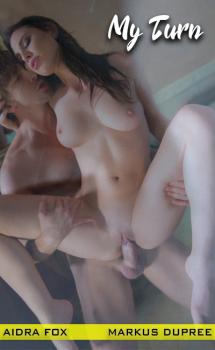 Screw Box – Aidra Fox
Aidra Fox – My Turn
Added: January 18, 2017
Nothing compares to the feeling of knowing you're truly in love. Especially if you can have a good time anywhere, any place. Tension may be high, but Aidra keeps her man on his toes with her feisty attitude and her ability to cherish the extra special moments.
Size: 203.32 MB / Duration: 21:12 / Screen: SHOW